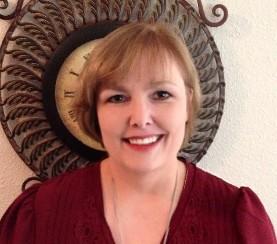 Name:
Deb Nelson
About me:
King County Coordinator for US GenWeb, contributor to Find-A-Grave, Genealogist
Screener:
Not at the moment
Location:
http://wagenweb.org/king/
Website:
www.twolinesofnelson.com
Joined bestofyoutube.com:
October 2013 (6 years ago)
---
historychaser's latest activity:Video comments:
1.
Absolutely impressively created and thoroughly chilling, too! We all live in a time of wicked and cowardly terrorism, but I cannot imagine witnessing, as our grandparents did, entire nations being grabbed one after another! This video really gives a feel for the enormity of what was occurring in Europe.
-
6 years ago
Video submissions:
Link submissions:
Latest voted videos
1.

World War II in Europe: Every Day
-
6 years ago
---

Successful

In submissions

Awaiting screening

Already in database

Unsuccessful