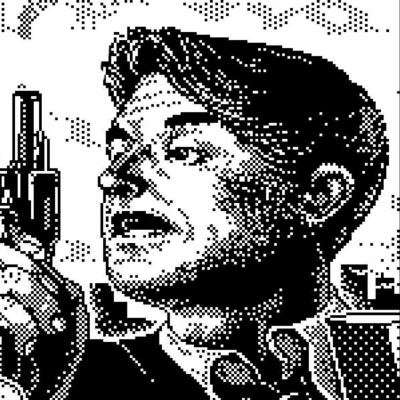 Name:
About me:
Screener:
Yes
Location:
Website:
Joined bestofyoutube.com:
December 2015 (3 years ago)
---
DaveJoyce's latest activity:Video comments:
1.
Thanks!
-
19 hours ago
2.
It's very much a sort of dance. Which is why I think if this is going to have legs they've got to lose the helmet and work on the style. Nobody would pay to see Daft Punk perform ballet...... actually..... let me think about that.
-
19 hours ago
3.
It's impossible for a people to govern themselves? Why would any people on Earth vote to have their representative government FURTHER removed from them? Making their voices LESS heard? It's the same thing here in the US. We're a nation of 50 states. Why would any state choose to cede their authority over themselves to the federal government? People are more satisfied with their government the closer it gets to them and less satisfied the further removed from them it is.
-
19 hours ago
Video submissions:
1.

1950's era theory for how to get to the moon
-
2 weeks ago
2.

Can humanity discover it's global map of meaning and unite around the issue of climate change?
-
4 months ago
3.

Drummer LOVES this song and steals the show
-
7 months ago
Link submissions:
1.

Norm Macdonald Epic trolling at Bob Saget roast
-
7 months ago
Latest voted videos
1.

Karma
-
4 hours ago
2.

Top 15 Best Global Brands Ranking (2000-2018)
-
4 hours ago
3.

Pop-up sculptures
-
1 day ago
---

Successful

In submissions

Awaiting screening

Already in database

Unsuccessful