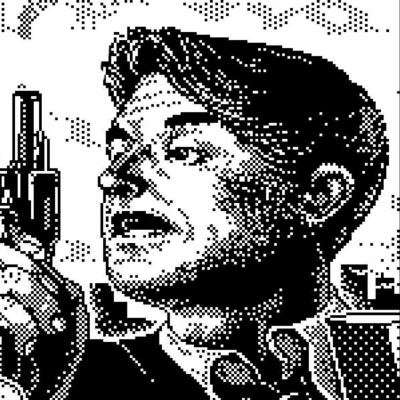 Name:
About me:
Screener:
Yes
Location:
Website:
Joined bestofyoutube.com:
December 2015 (4 years ago)
---
DaveJoyce's latest activity:Video comments:
1.
Hey, "An interesting clip", that was... an interesting clip! Especially the part around 9:54 where he says he's on hydroxychloroquine (Plaquenil}. And confirmed later at 14:50 with the medical correspondent. Meanwhile our governor has banned it's use 😡 — https://www.detroitnews.com/story/opinion/2020/03/26/opinion-michigans-doctors-fight-coronavirus-and-governors-office/2922272001/
-
2 days ago
2.
Whoever downvoted this doesn't like comedy.
-
2 days ago
3.
So.. if that's the case it sort of explains how the most dense urban populations are getting hit the hardest. I really want to know what's happening in Wayne County and wish there was more reporting on the ground there. Anxious also for some updated modeling from CDC based on the most up to date evidence on the ground. Already I'm seeing reports that death rate could be 88,000 for the nation. Which would be akin to a really bad flu season. But there's still a lot of questions that need answers.
-
2 days ago
Video submissions:
1.

Norm Macdonald on the Coronavirus
-
2 weeks ago
2.

Rush announces cancer diagnosis
-
2 months ago
3.

Green New Deal : Fact vs Fiction
-
3 months ago
Link submissions:
1.

Norm Macdonald Epic trolling at Bob Saget roast
-
1 year ago
Latest voted videos
1.

Breaking Bad Coronavirus Parody
-
3 minutes ago
2.

Two nails and a Frame Math Puzzle solution
-
3 days ago
3.

Video Conference Gone Wrong
-
5 days ago
---

Successful

In submissions

Awaiting screening

Already in database

Unsuccessful